Bab is a technology and R&D company that offers more innovative and better solutions to enterprises about access control and tracking systems with high quality German technology. We have been developing and offering solutions in the area of access control, indoor navigation, indoor tracking and location-based services since 2016.

Bab, bluetooth systems are cheap, easy to set up - maintain and can be used as many different solutions like managing access control, time & attendance, indoor tracking, rtls, social distancing, room capacity and more.

In the journey of growing and becoming a global player Bab has taken investment from the reputable global companies across the globe to operate and serve in different countries.

We position innovation and technology in the heart of our core business and use them to achieve our goals globally. We work hard to become one of the top 10 digital access and tracking brands around the world.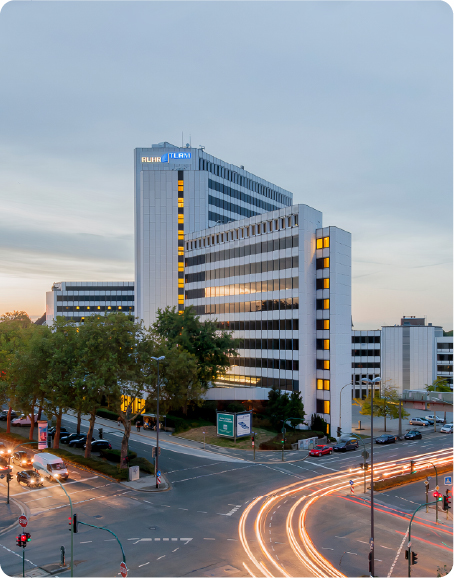 Huttropstraße 60, Essen
Germany Office
Offices in Essen
and Nederland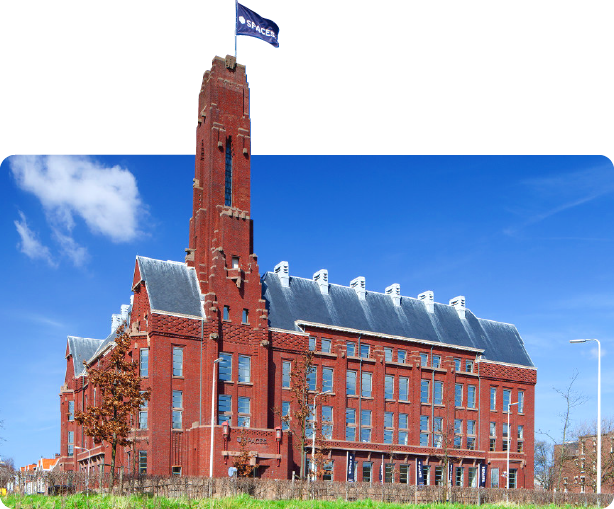 Zuid Hollandlaan 7
Holland Office